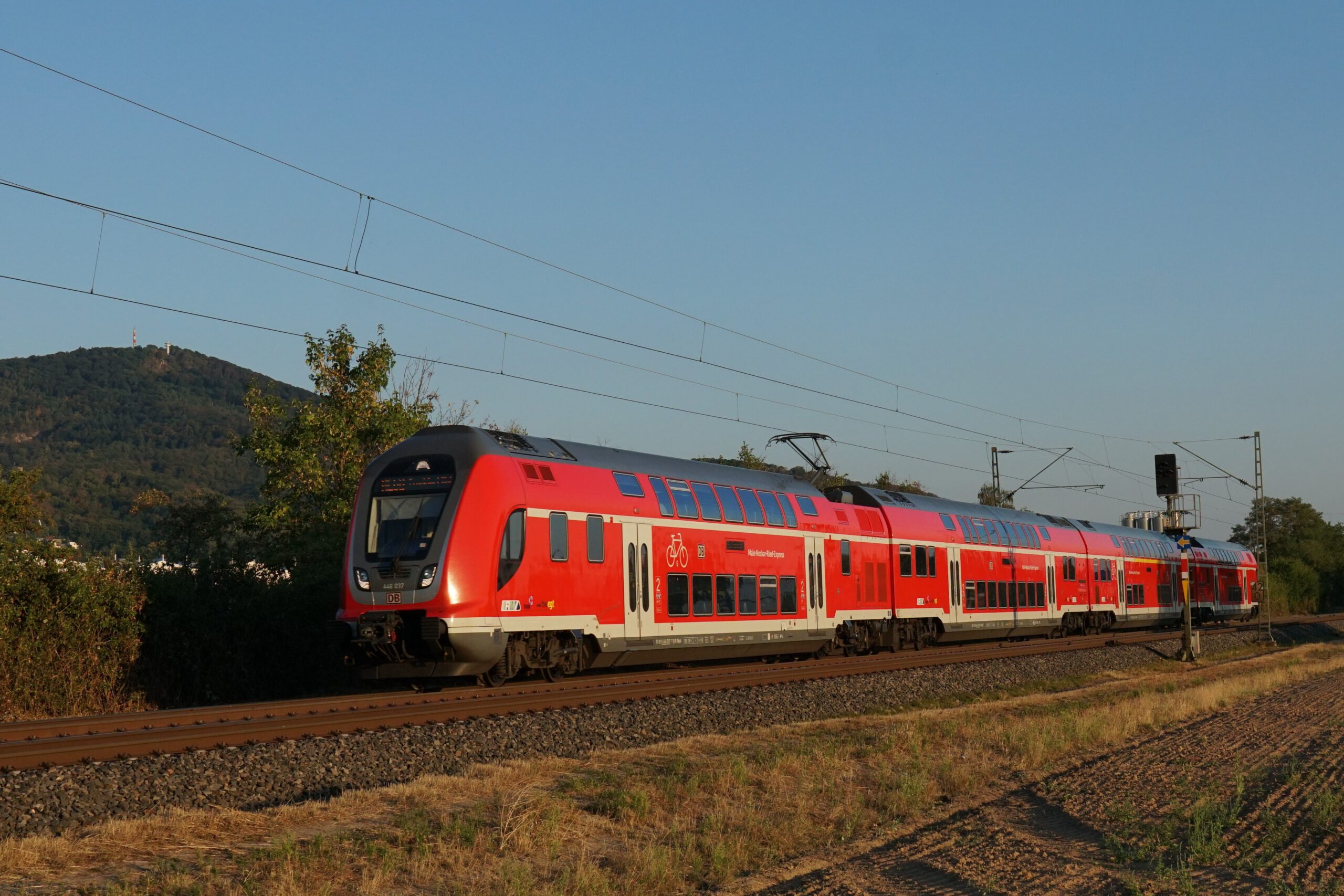 ETCS roll-out plan for DB Regio's existing vehicle fleet
DB Regio, SBB
Stuttgart, November 2021 to ongoing
ATO
Digital Interlocking/CBTC
Partially automated, dynamic control of the on-board ETCS roll-out with network specifications.
Deutsche Bahn plans to implement the network-wide roll-out of ETCS (European Train Control System) by 2040 as part of the digitisation of German rail traffic. Especially in high-growth urban centres, ATO over ETCS in GoA 2 (Starting stage of Automatic Train Operation part of highly automated train operation) is a key component for an efficient increase in capacity through increased train frequency on the track.
For the roll-out to take place on schedule, the vehicle fleets of the rail transport companies must be converted quickly and synchronized with the ETCS roll-out on the infrastructure. DB Regio's existing vehicle fleet alone means that an efficient, technically reliable, and timely retrofit strategy must be developed for up to 3,000 potentially affected vehicles of different series.
Key areas of service
Analysis of existing rolling stock fleet

Analysis and structuring of transport contracts for the start period of the trackside ETCS roll-out

Estimation of the complexity of the vehicle retrofits for each model series, including corresponding cost estimate

Partially automated analysis of network side retrofit planning

Tool-supported, dynamic consolidation and comparison of the rolling stock-side roll-out planning with the current infrastructure roll-out planning of DB Netz and DB Regio

Permanent updating of the schedule and cost plan depending on the commissioning deadlines of the network
Special features
Based on the expertise from the pilot project Digitaler Knoten Stuttgart (DKS), NEXTRAIL supports the experts of DB Regio in the development and implementation of a tool-driven, dynamic ETCS rollout plan for the retrofit of the existing vehicle fleet with systems like ETCS, ATO, Train Integrity Monitoring System (TIMS) and the Future Railway Mobile Communication System (FRMCS) technology.
Contact person
Here you will find your contact person for
Test and system integration and Strategy and concepts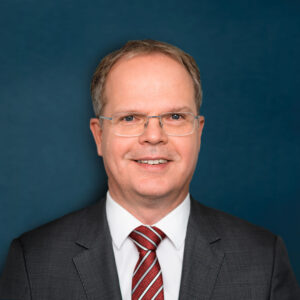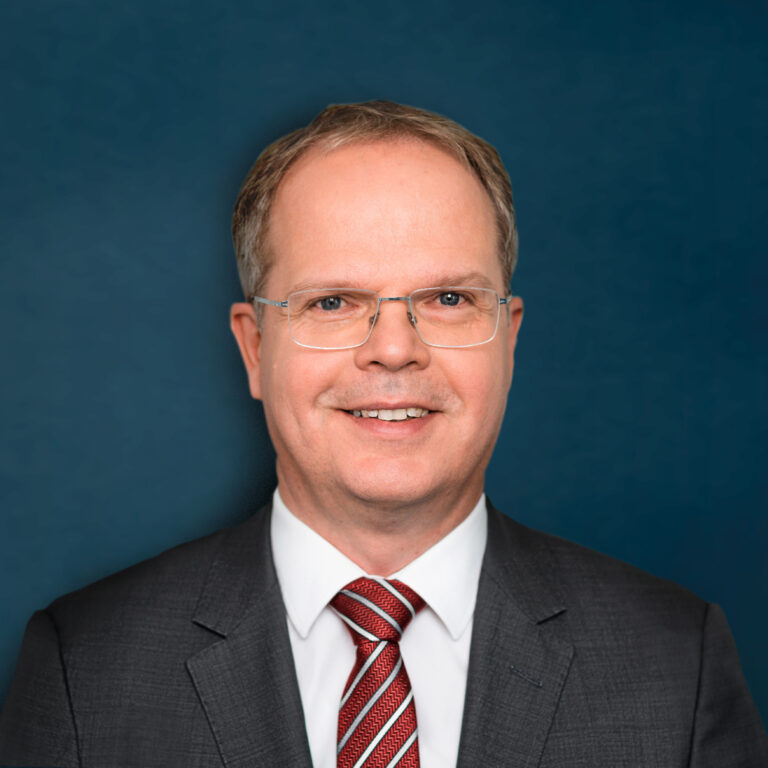 Steffen Jurtz has been one of the managing directors of NEXTRAIL GmbH since 2017. His excellent reputation in the railway industry as a proven expert in the field of control and safety technology is based on his more than 25 years of professional experience as a consultant and partner for lighthouse projects in the area of control and safety technology for well-known railway operators and industry in Germany and abroad.