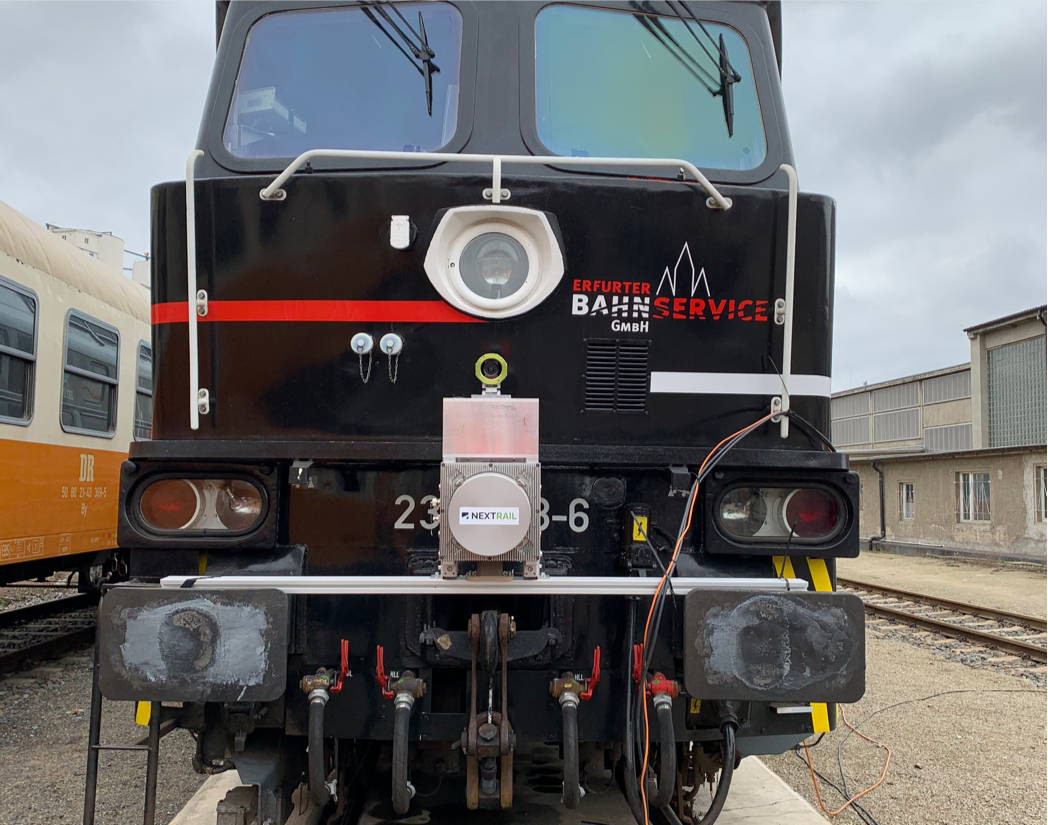 Digital Inventory Lichtenfels-Coburg-Sonneberg
Alstom
Coburg, February 2021 to April 2021
Digital Interlocking
TRAXIMIZER
Intelligent digital data acquisition and updating without interruption of operation on the track as a basis for safety planning.
As one of seven Germany-wide projects of the DB high-speed program, the Lichtenfels-Coburg-Sonneberg line is being equipped with digital signaling and interlocking technology according to ETCS L2 in record time. In addition to renewing the signals and points along the line, the nine existing interlockings are being replaced by a modern digital interlocking and five technology modules. Especially in such tightly scheduled projects, up-to-date and reliable as-built documentation and site plans are an essential basis for achieving the project goals and reducing project risks. These high requirements can hardly be realized with short project durations on conventional terrestrial acquisition methods. In order to efficiently implement the highest planning data quality in the shortest possible time, NEXTRAIL used the TRAXIMIZER system, which specializes in the acquisition of railroad infrastructure data.
The system is capable of precisely recording even large track projects and complex topologies. And it does so without disturbance of operation, in a track-related way, and in a significantly shorter time. This applies to track axes, including gradient and cant, as well as the precise detection of approx. 600 elements such as switches, signals, balises, axle counters, panels, bridges, stations, or platforms.
Key areas of service
Dynamic acquisition of track data during operation

Multi-channel evaluation of data for reliable results

Comparison against DB Netz AG track network data in the form of a report

Conversion of the results into the standard format PlanPro incl. test of the import process into the planning tool ProSig

Provision in the DB Netz AG reference system DBREF
Special features
The entire topology recording on the 60 km long track line Lichtenfels-Coburg-Sonneberg with TRAXIMIZER was carried out during operation without interruption of service and subsequently evaluated on the basis of the generated point cloud. This made track closures, construction planning, safety planning completely obsolete. A reliable process for data analysis enables the data to be used in a safety-related engineering context.
Contact person
Here you will find your contact person for
Data management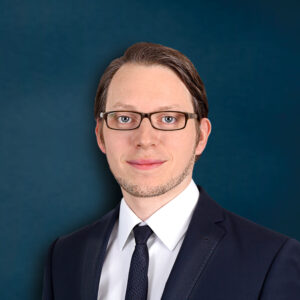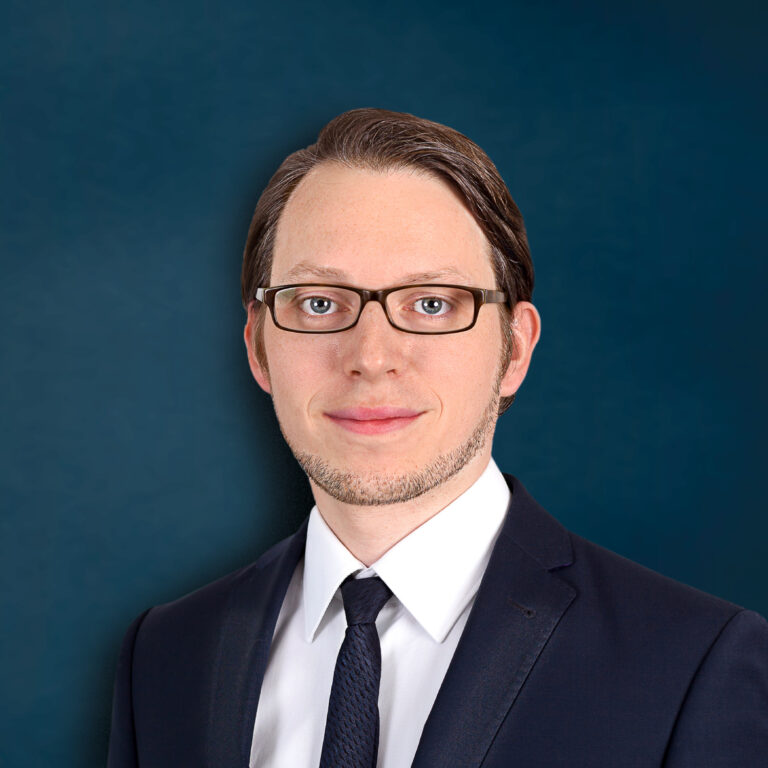 Dr Benedikt Wenzel is a member of the Executive Board and Head of Railway Data and system/RAMS engineering department at NEXTRAIL GmbH in accordance with EN 5012x. He has over ten years of experience in the fields of European Train Control System (ETCS) and safety. He is also a specialist in data management, including recording, processing and validation.