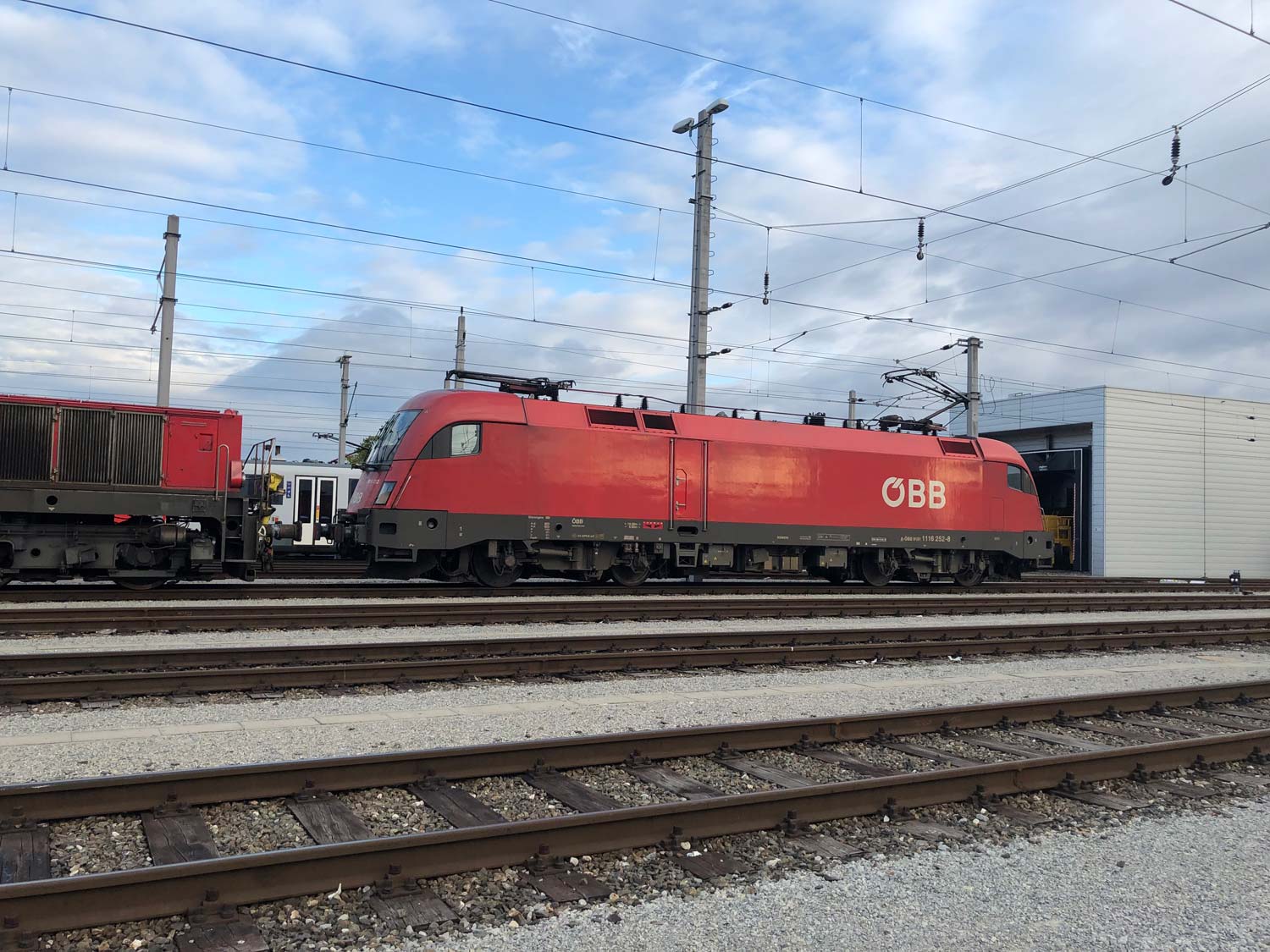 Creating network access tests
ÖBB
Austria, December 2017 to July 2018
The project was an important building block for obtaining network approval for vehicles from ÖBB.
Before new vehicle series receive network approval, it is mandatory to carry out test cases at the ÖBB for ETCS Level 1 and Level 2. NEXTRAIL wrote test scenarios for the in-depth suitability testing of the vehicles in conjunction with the track for different vehicle models. If scenarios were already available, they were formally – and, where necessary, also functionally – adapted to the current conditions. In addition, NEXTRAIL supported ÖBB in the coordination of processes. For example, tests had to be designed in such a way that normal operation was not interrupted while also providing reliable testing conditions.
As NEXTRAIL is very familiar with the functionality of the Austrian ETCS system, the tests could be carried out quickly. The requirements of the §40 persons involved were taken into account and their specific knowledge was included in the tests.
Key areas of service
Selection of the ETCS Level 1 and 2 test cases carried out for the §40 person

Creation of ETCS Level 1 and 2 scenarios

Consideration of special vehicle features in the test cases

Processing Baseline 2 and Baseline 3 differences for Level 1 and Level 2

Creation of scenarios for the transition to intermittent automatic train running control
Special features
Thanks to its wealth of experience in the areas of acceptance tests and functional tests, NEXTRAIL was able to quickly contribute to the registration of a number of vehicle series with the ÖBB. These include TWINDEXX and Talent 3, locomotive X4 VECTRON, EC250/Giruno, ICE-T, Eurodual and Desiro CityJet.
Contact person
Here you will find your contact person for
System Engineering and Test and system integration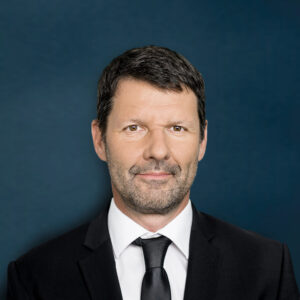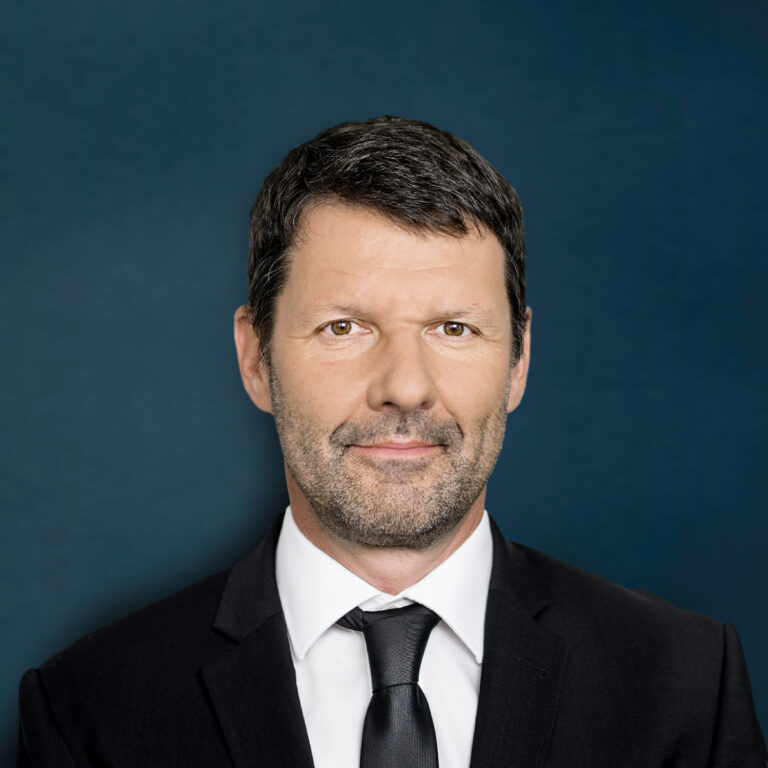 Jörg Liesche is Principal Consultant and Member of the Executive Board at NEXTRAIL GmbH. With over 25 years of professional experience on the manufacturer side and as a consultant, he has extensive operational and technical expertise – particularly in the area of ETCS and the interfaces to adjacent systems.