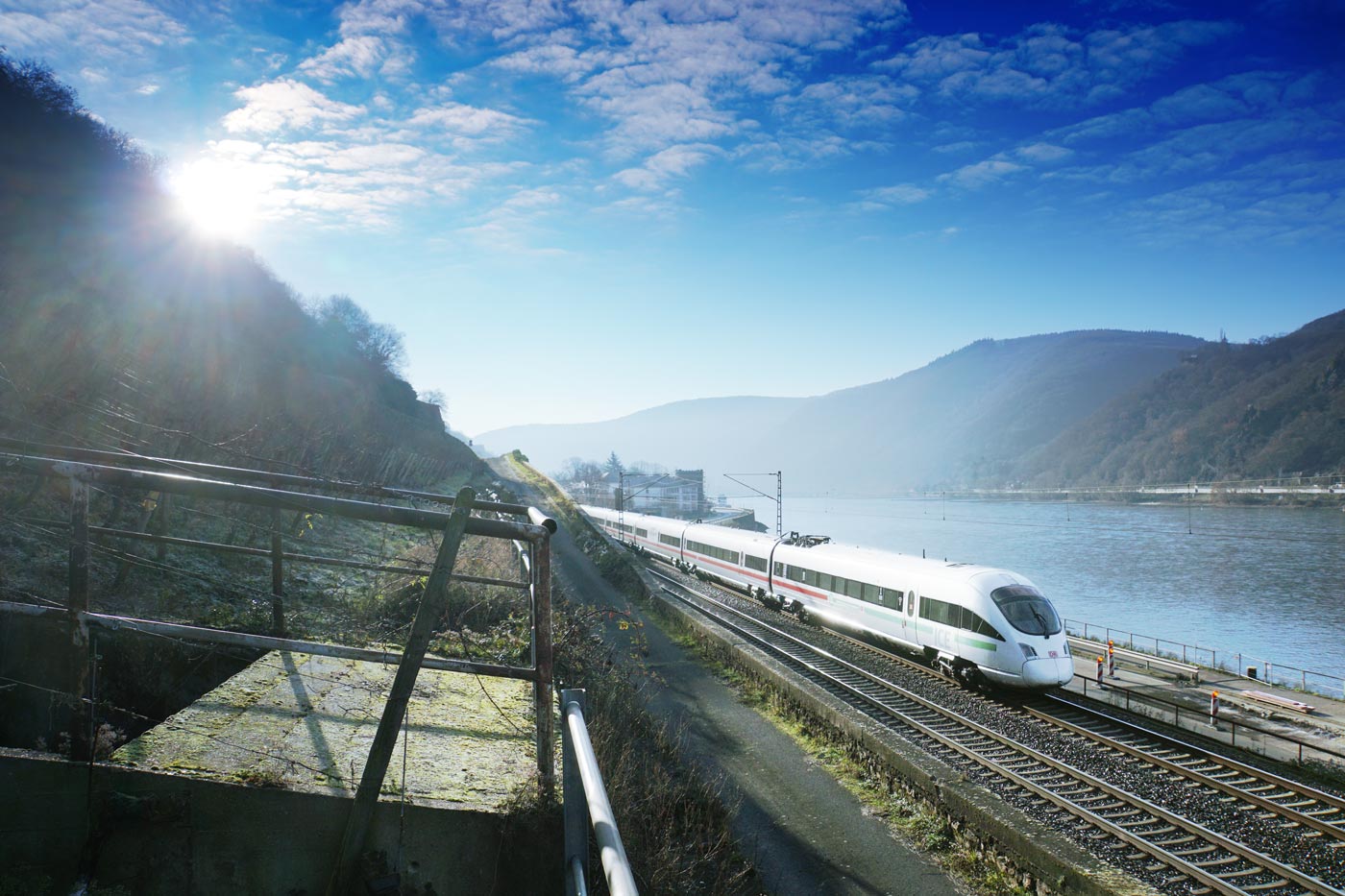 Support with DiB test management
DB Netz AG
Berlin, January 2020 to December 2022
Efficient test planning and execution, involving all DB stakeholders as well as manufacturers.
DB Netz AG is working on the specification, development and approval of an integrated system for the standardised operation and monitoring of interlocking technology within the scope of the project Design-integrated Operator Station (DiB). NEXTRAIL is supporting DB Netz AG in developing, optimising and documenting procedures and processes.

This also includes the introduction and application of standardised test procedures, as well as integration in the corresponding tool environment according to the EN5012x series of standards. Thanks to its many years of testing experience in the areas of functionality and network access, NEXTRAIL was able to implement the client's requirements and was entrusted with further tasks as part of the project. In addition, NEXTRAIL was also involved in additional projects, such as the development of the test concept for the Hamburg S-Bahn project.
Key areas of service
Analysis of the current status of the processes

Development of the test concept

Development of suggestions for improvement

Evaluation and selection of tools for test and process support

Supporting tool implementation
Special features
The particular challenges of this project are the establishment and coordination of processes and procedures across multiple manufacturers. This applies both to the tool chains used and to the underlying test concept and its implementation. In the course of this, NEXTRAIL benefited from a diverse set of experiences working with a wide range of project partners, which was shared with the client in the DiB project.
Contact person
Here you will find your contact person for
Test and system integration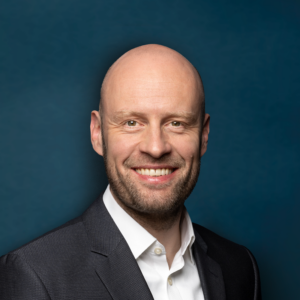 Dr Albrecht Achilles is a member of the Executive Board and Head of ATO/TMS at NEXTRAIL GmbH. His broad specialist expertise is based on many years of experience as a technical consultant for control-command and signalling system, both on the operator and the manufacturer side. Dr Albrecht Achilles focuses on the technical area of the European Train Control System (ETCS), automatic train operation (ATO), traffic management systems (TMS) and signalling controlled warning systems (SCWS).