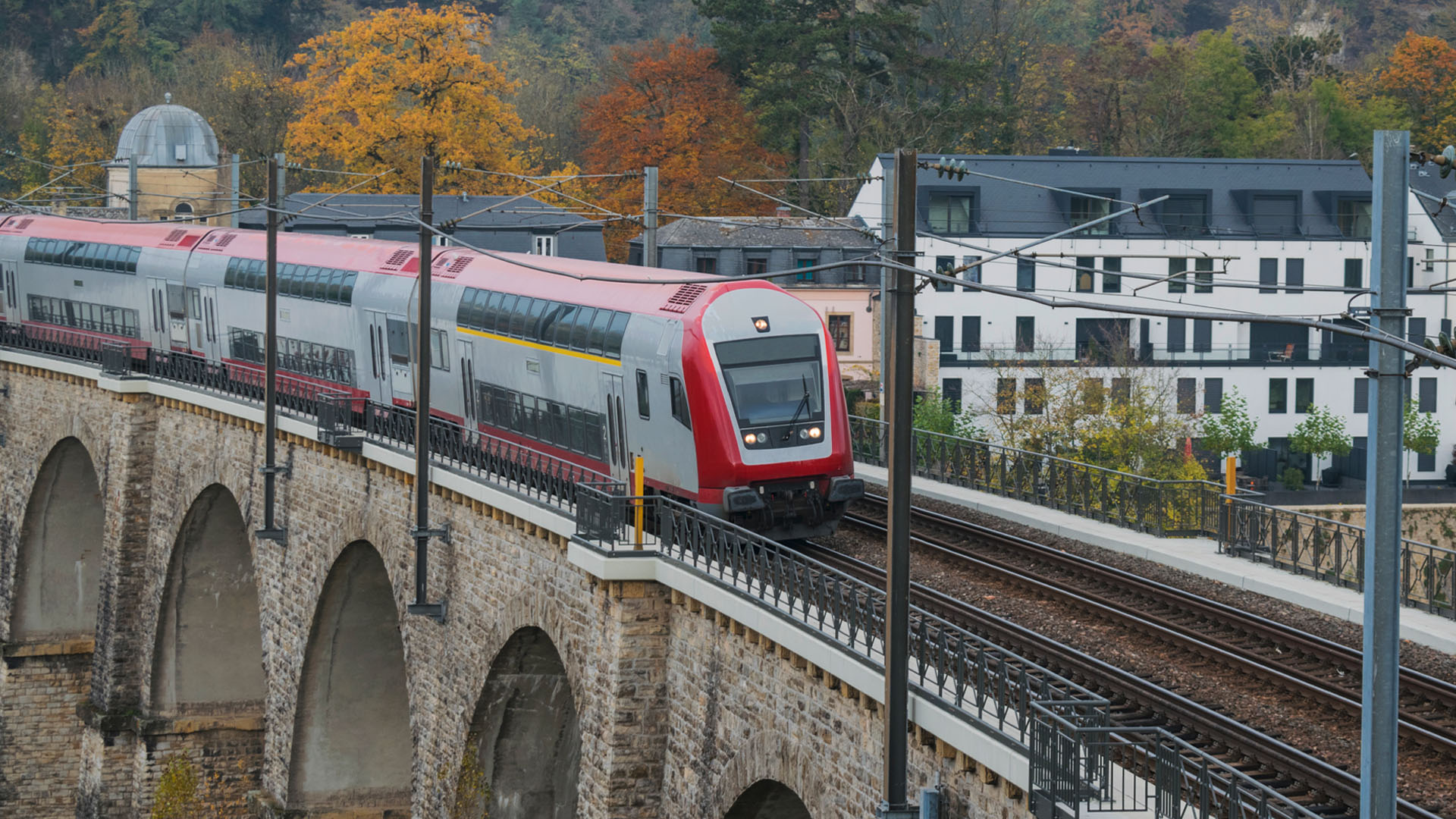 Risik management procedures in accordance with CSM-RA
CFL
Luxembourg, April 2018 to September 2022
First implementation of a CSM-RA for the construction of new ETCS interlockings.
The planned measure involves the replacement of eleven existing interlockings and will be implemented in several phases. As part of the project, NEXTRAIL performs risk management in accordance with the CSM-RA on behalf of the CFL (as proposer).
Key areas of service
Development and creation of CSM documentation

Completion of action plan in cooperation with CFL

Creation of the system definition and the hazard protocol

Implementation of risk management for all operational and technical changes

Communication with the assessment body on behalf of CFL

Project management and coordination with CFL
Special features
Initial implementation of a CSM-RA for technical, operational and organisational changes for the establishment of new ETCS interlocking in Luxembourg.
Contact person
Here you will find your contact person for
Safety Management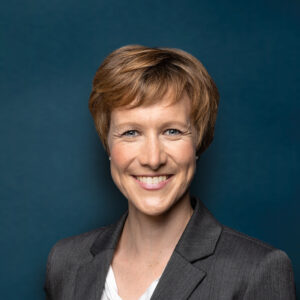 Dr.-Ing. Sonja-Lara Bepperling
Member of the Executive Board, Head of Railway Safety, Registered inspector for equivalent safety and risk assessment
Frankfurt am Main
Dr Sonja-Lara Bepperling is a member of the Executive Board and Head of Railway Safety at NEXTRAIL GmbH. For 15 years, she has been a proven expert in operational and technical risk analyses in the railway sector – in control-command and signalling system in particular. She possesses methodical expertise in risk and hazard analyses as well as in-depth knowledge of the processes involved in the approval processes.