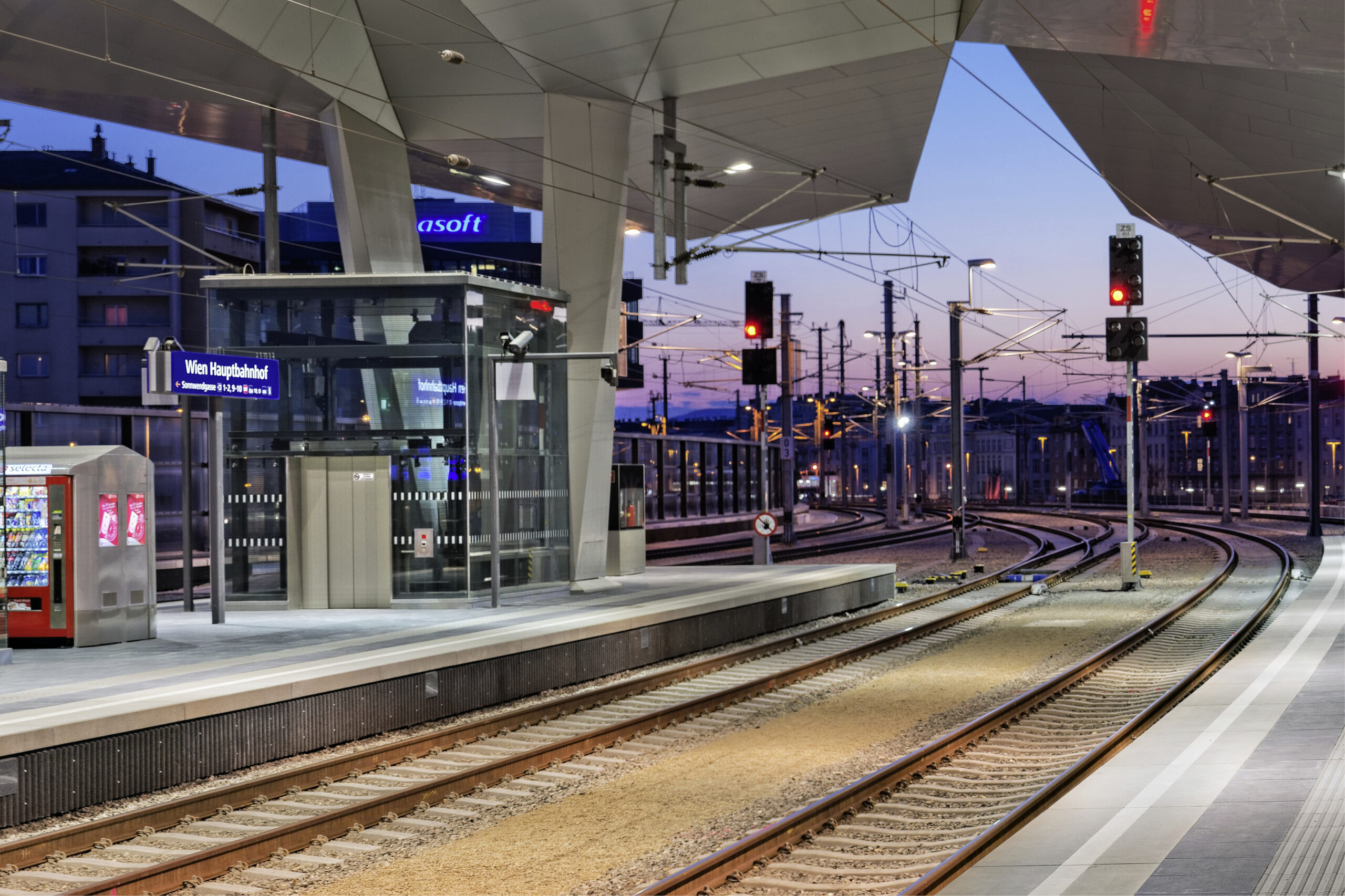 Tender for digital interlocking
ÖBB Infra
Vienna, March 2022 to ongoing
Consistent implementation of EULYNX specifications 4.1.
The Austrian Federal Railway invites tenders for future installations of railway safety equipments for digital interlockings. The introduction of Digital Interlockings in the Austrian rail network involves consistent implementation of an uniform architecture throughout Europe in accordance with the EULYNX specifications in version (Baseline) 4.1 and existing X25oRaSTA interfaces. The project comprises of the central data center, security services platform, network, power supply, object controllers as well as the external systems. The existing infrastructures of the Operation Control Center, Radio Block Center (RBC) and the Level Crossings are to be connected to the Digital Interlocking. The planned target architecture envisages two to three geo-redundant data centers for the Digital Interlocking. In order to streamline processes and ensure a smooth construction process based on digital tools, Austrian Federal Railways is aiming for an end-to-end digital planning.
Experts from NEXTRAIL support the project during the preparation phase of the tender documents i.e., from project controlling with regards to the creation of specifications and system definitions to progress and consistency monitoring of the individual tasks. The objective of the tender is to ensure swift completion and assignment of an agreement for the development, provision, installation, and maintenance of the new generation of interlockings with a central control unit and distributed external systems.
Key areas of service
Project management and progress monitoring

Creation of DOORS requirements for the technical requirements (specifications)

Creation of the description of services for the construction taking into account the provisions made by the customer

Creation of description of services for maintenance taking into account the provisions made by the customer

Implementation of the requirements from client as well as from EULNYX in the specification and description of services

Monitoring the consistency of specifications, bills of quantities, description of services, and contracts

Creation of the system definition for MDM

Structured analysis of the operator's requirements for the operation and maintenance of future interlockings, taking into account the status quo

Management of short project duration for the implementation of new functions and technologies
Special features
ÖBB expects to minimize the impact on railway operations when installaing railway safety equipments for digital interlockings through the consistent use of EULNYX architecture.
Contact person
Here you will find your contact person for
System Engineering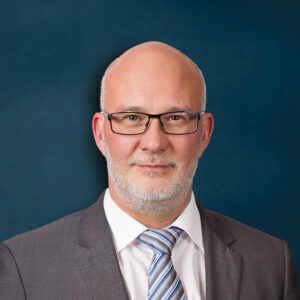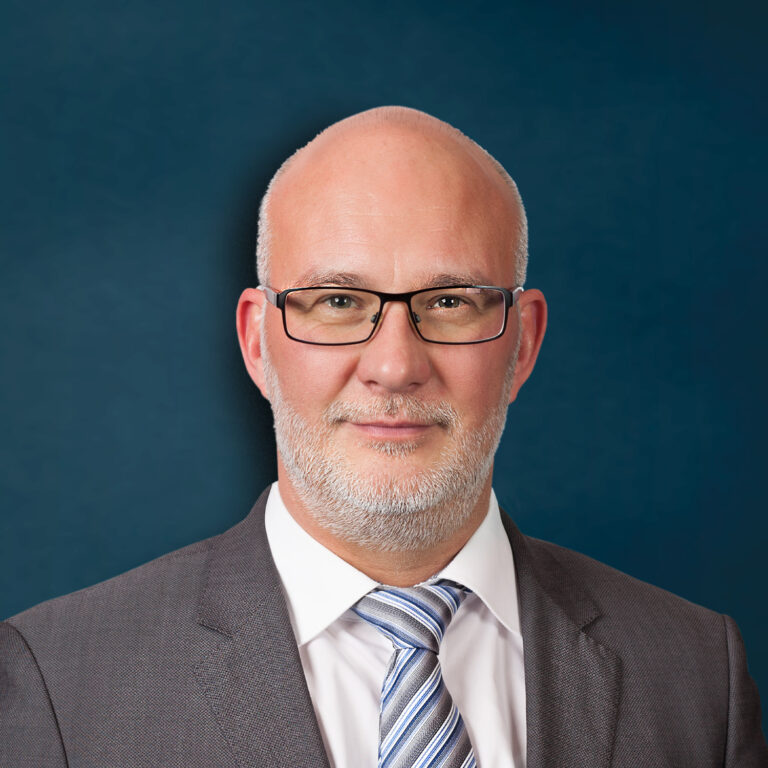 Dipl.-Wirtsch.-Ing. Marco Gerlach
Member of the Executive Board, Head of Railway Engineering
Brunswick
Marco Gerlach is a member of the Executive Board and Head of Railway Engineering at NEXTRAIL GmbH. With over 20 years of professional experience on the manufacturing side, he has extensive operational and technical expertise in the railway sector as a consultant – in particular in the field of electronic interlockings with a focus on the German railway construction and operating regulation (EBO), the German tram construction and operating regulation (BOStrab) and control-command and signalling systems (CCS).