Risk management procedures in accordance with CSM-RA
Luxembourg, April 2018 to September 2022
Special feature of the project
First implementation of a CSM-RA for the construction of new ETCS interlockings.
CFL plans to build new interlockings, including ETCS Level 1, and new types of trackside light signals with two light points.
The planned measure involves the replacement of eleven existing interlockings and will be implemented in several phases. As part of the project, NEXTRAIL performs risk management in accordance with the CSM-RA on behalf of the CFL (as proposer).
Initial implementation of a CSM-RA for technical, operational and organisational changes for the establishment of new ETCS interlocking in Luxembourg.
Here you will find your contact person for safety management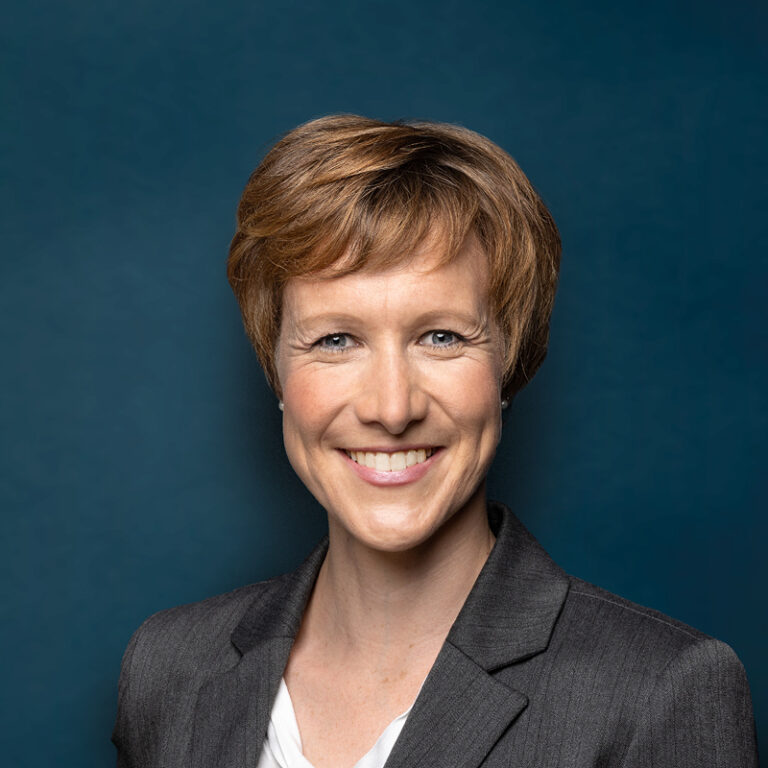 Member of Executive Board, Head of SAFETY Department, Registered inspector for equivalent safety and risk assessment