3D mapping of existing routes in Israel
Israel Railways (ISR) / NAN from VIA Consulting & Development GmbH
Israel, September 2018 to May 2022
Special feature of the project
The planning and project planning processes are based on up-to-date and accurate infrastructure data. This reduces project risk.
TRAXIMIZER – 3D acquisition of railways.
For this project, the infrastructure data for 1,000 km of track is recorded, measured and evaluated in terms of relevant elements (especially signals, balises, points, axle counters) as part of the ETCS planning.
As a result, the plans were updated with the determined distances, and the recorded gradients were documented. NEXTRAIL offers a powerful mobile mapping measuring device for 3D data acquisition optimised for measuring railway infrastructure.
The measuring equipment can be temporarily installed on a train and consists of the following components:
GNSS-based inertial navigation system
Laser scanner as a detection system for point clouds
Camera system for capturing images
Here you will find your contact person for data management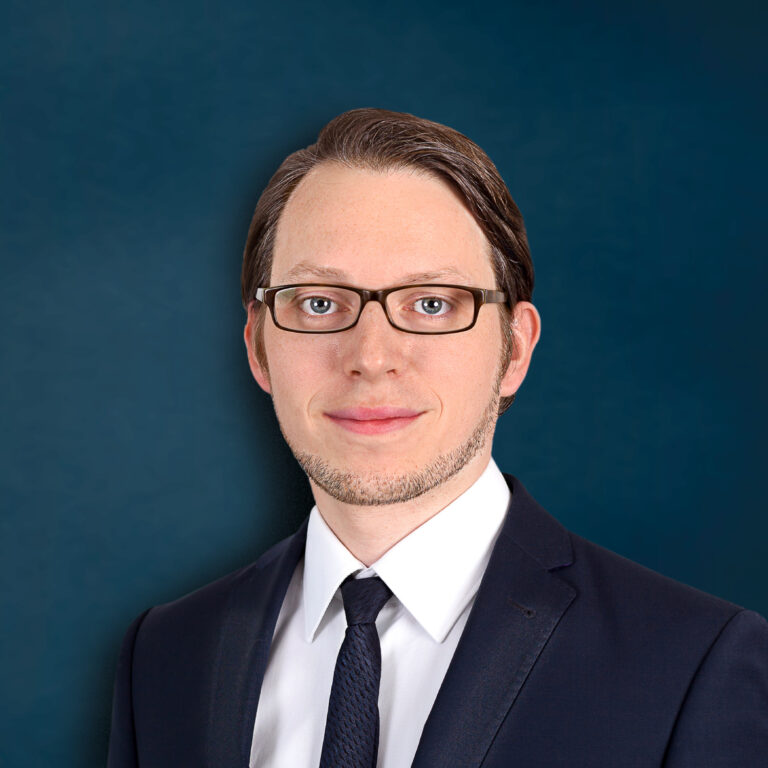 Member of Executive Board, Head of DATA Department