Clearly structured, compact courses on the interrelationships in the overall system. Holistic or to deepen your expertise in specific specialist areas.
Complex issues explained simply and competently. With systematically structured knowledge modules. Step by step – from an understanding of the overall system to in-depth know-how in the key areas of expertise of digital control and signalling technology.
Digital transformation, disruptive systems, new technologies and standards. The ever-faster pace is becoming increasingly noticeable in the operating model of railway and rail network operators. With complex issues and dependencies to which those responsible at companies have to adapt flexibly and quickly.
With systematically structured knowledge modules, NEXTRAIL deliberately reduces the technical complexity of the systems down to what is essential for you. In intensive, compact training sessions, we convey complex issues as easily and comprehensibly as possible. For a deep, system-wide understanding of the interrelationships and dependencies of processes and operations in the overall system. Whether you are an engineer, project manager, manager or top decision-maker, our training courses expand your knowledge and enable you to make targeted decisions when designing your systems.
To enrich your expertise, NEXTRAIL also offers individual training courses on the topics of TMS, ATO, ETCS, digital interlockings, data management and safety management. Benefit from NEXTRAIL's many years of experience and insider knowledge and expand your specialist expertise as part of a deep dive with our expert teams.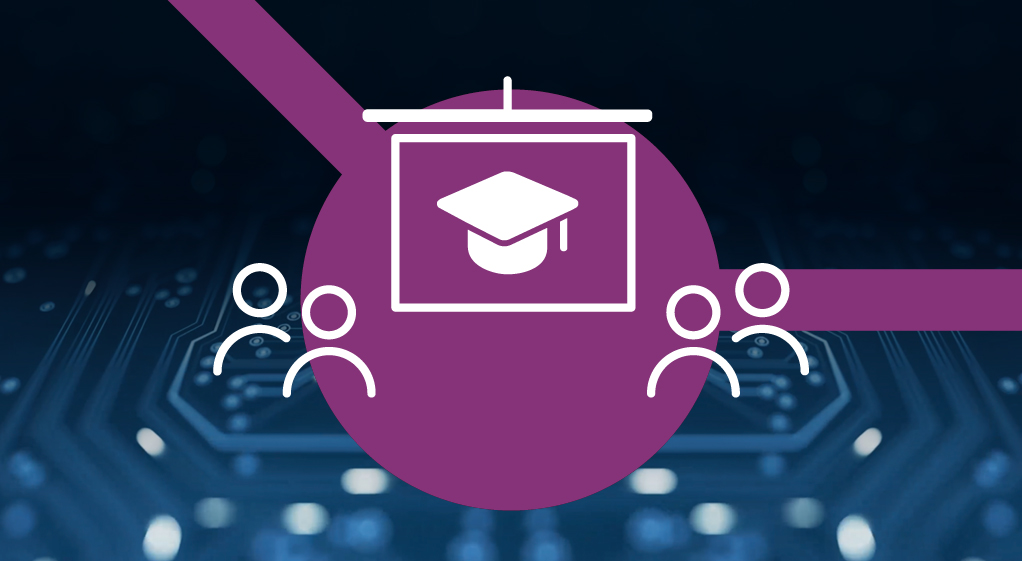 Our services in the area of training:
The training units
Signal components on the track
Interlocking systems
Railway operations and signalling
Train control technology
ERTMS
ATO
Capacity and signal technology
Safety
Safety und IT security
Shunting technology
Here you will find your contact person for training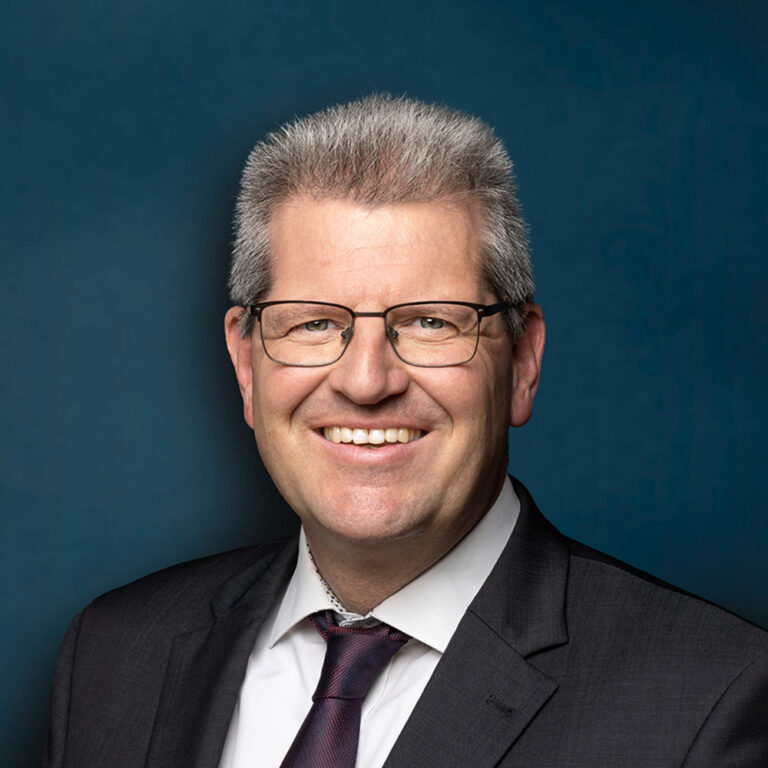 Dr Michael Leining is the managing director of NEXTRAIL GmbH. As a driver of the digitisation of the railways, he works closely with pioneering thinkers, decision makers and committees in the railway sector, advising railway and infrastructure operators on technology and transformation projects at the national and international level.
Headline zum Thema Success et magnis dis montes
Donec pede justo, fringilla vel, aliquet nec, vulputate eget, arcu. In enim justo, rhoncus ut, imperdiet a, venenatis vitae, justo. Donec pede justo, fringilla vel, aliquet nec, vulputate eget, arcu.
Projected cost reduction through No. 1 technology
180 Mio. Euro in 2030 semper nisi. Aenean leo ligula, porttitor eu, consequat vitae, eleifend ac, enim. Aenean imperdiet. Etiam ultricies nisi vel augue. Curabitur ullamcorper ultricies nisi.
Complete process know-how. Intelligence from a single source.
Effective knowledge transfer, streamlined processes and quick access to in-depth technical expertise. Thanks to agile structures and experienced railway experts from a wide range of disciplines, NEXTRAIL is able to seamlessly cover all phases of the product life cycle of railway signalling systems.